The Holidays are known to many as the "Most Wonderful Time of the Year". The cold, frisk air seems a little less harsh, and a warm, fuzzy feeling fills the air. And then panic sets in once you realize Christmas is only 4 days away, Hanukkah has already started, the Winter Solstice is in 14 days, and Kwanzaa is in 18 days! That's a lot of gifts to get for your loved ones… And you have not even started. But, fear not, This Way on Bay has got your back with our list of 12 Last Minute Gifts You can Find on the North Shore, you're welcome in advanced.
1) A Necklace
Jimmy's Fine Jewelry is located on Victory Boulevard. Jimmy's offers a wide variety of engagement rings, wedding bans, and jewelry. Their necklaces feature a variety of stones, the ones feature below are Jimmy's pendant necklaces, which is one of their signature pieces. They also offer various customization services such as repairs for damaged or tarnish pieces of jewelry, upgrades on existing jewelry that you own, stone replacement, cleaning, appraisal, and design services to create the perfect ring for that special someone in your life. You can also select one of their creative engagement rings or wedding bans and transform it into the perfect piece for your sweet heart by selecting the metal, stone, and inscription on them.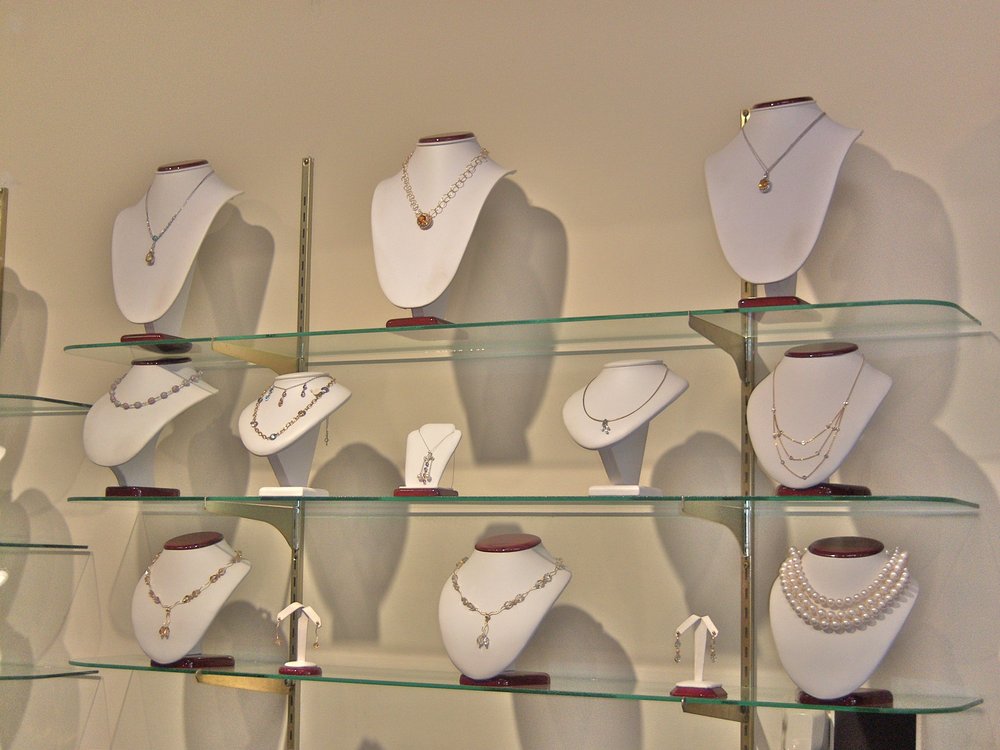 2) Vintage Handbags
Monkey Girlz is a consignment shop located off of Manor Road. They specialize in vintage clothing, jewelry, shoes, and handbags. For the entire month of December all items in store has been marked down 20%-30%off also any purchase over $25 receive an additional $5 discount. As well as we are offering an extra 10% discount for Instagram followers using the hashtag #monkeygirlzboutique.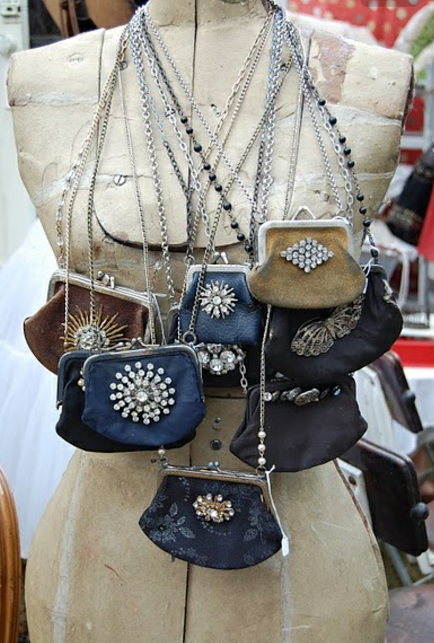 3) Vintage Dresses
Hey Viv is a vintage boutique located near Snug Harbor. They are having a special on their dresses and have also marked down all of their apparel. Within the store they are showcasing all of their red and white items in order to help you find the perfect outfit to give that special person in your life.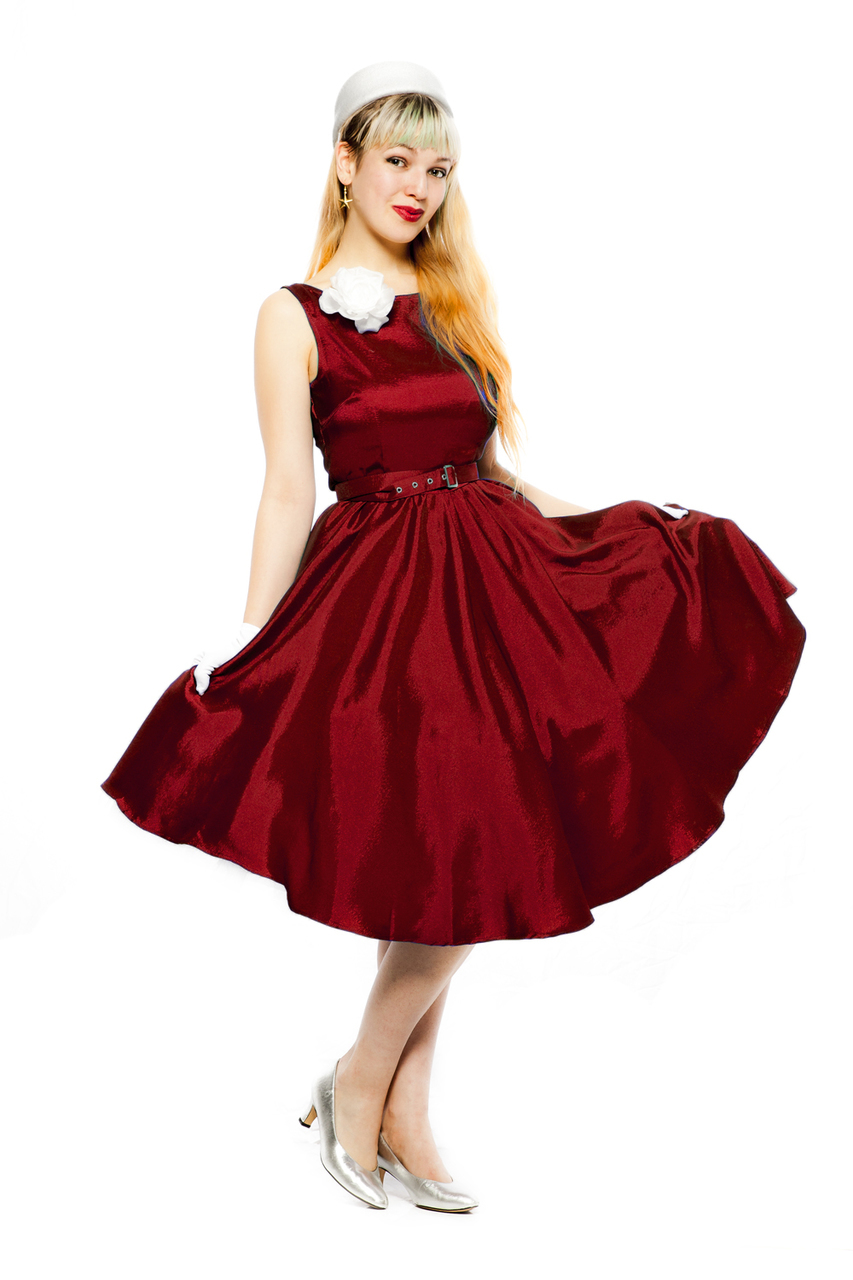 4) Vintage Costume Jewelry
Everything Goes Clothing has a wide variety of costume jewelry, clothing, and shoes. You never know what you will find there since inventory is constantly changing, but one thing is for sure, you will see some very interesting things that are worth the visit.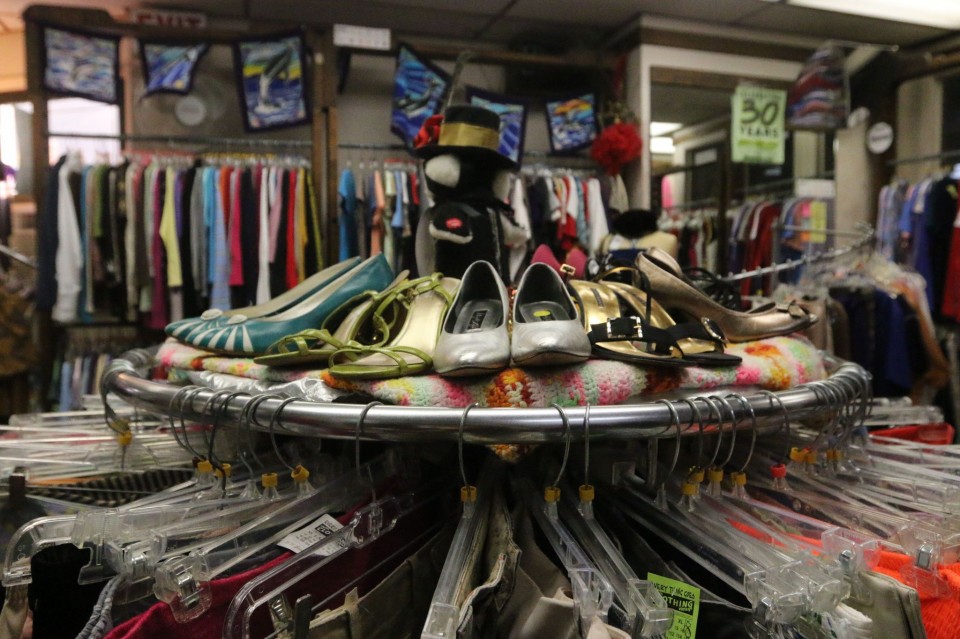 5) A Gift Certificate for a Massage at Relax on Cloud 9
Relax on Cloud 9 is a massage parlor and spa located on the North Shore of Staten Island. They offer a variety of services and are the perfect gift for anyone with a stressful day job.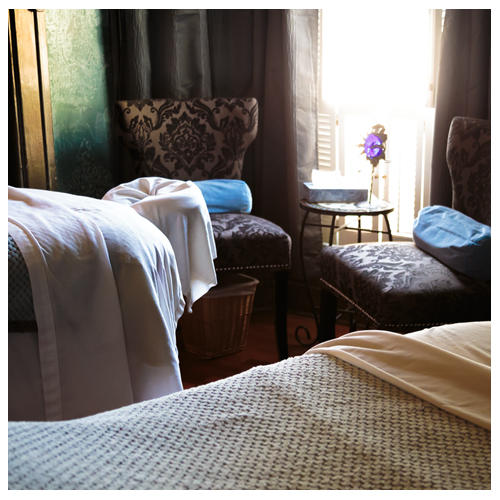 6) "I <3 SI" Shirt
What could be better than showing your love and support for the Staten Island Ferry? This shirt is the perfect gift for anyone who is a fan of the Staten Island Ferry.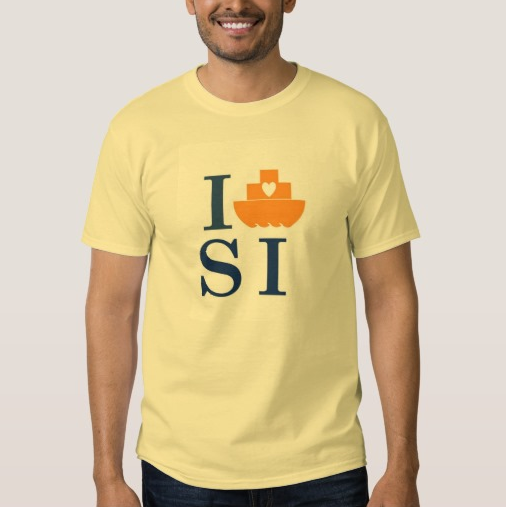 7) Season Tickets to see the SI Yankees
Any fan of the Staten Island Yankees will appreciate season tickets to see all of their home games at the Staten Island Yankees' stadium. This is the perfect gift for the sports fans in your life.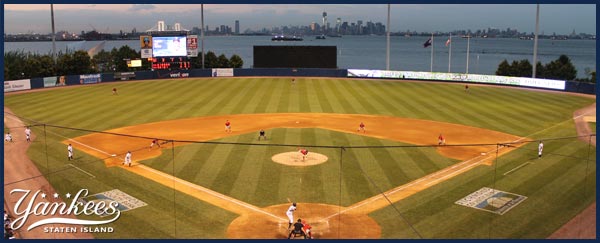 8) The New Method Man Vinyl
Method Man is back at it with his latest album, "The Meth Lab". Method Man teamed up with past Wu Tang Clan alum as well as artists on the rise to create a collaborative album that is sure to impress any hardcore fan of the Wu Tang Clan.

9) A gift certificate to eat at Gatsby's on the Bay
Gatsby on the Bay is a classic Americana restaurant that specializes in their seafood dishes. They also have live jazz music in the evenings.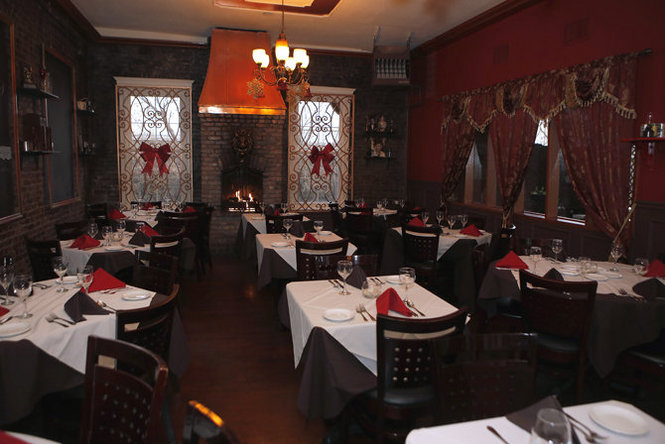 10) A One Year Subscription to the Snug Harbor Cultural Center
Any fan of the Snug Harbor Cultural Center will be touched by this gift. This gift will grant them unlimited access to the Snug Harbor grounds. They may even discover that they would like to enroll themselves into a few of the classes offered on the grounds.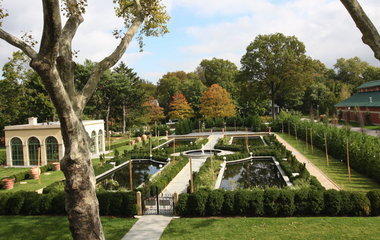 11) Coffee and Loose Leaf Tea
Beans and Leaves is located off of Forest Avenue. They are known for their loose leaf tea and wide assortment of coffee flavors. You can almost never go wrong with giving the gift of caffeine. One ounce of tea starts at $3 and you can get an entire jar full of coffee beans for between $12.99-15.99.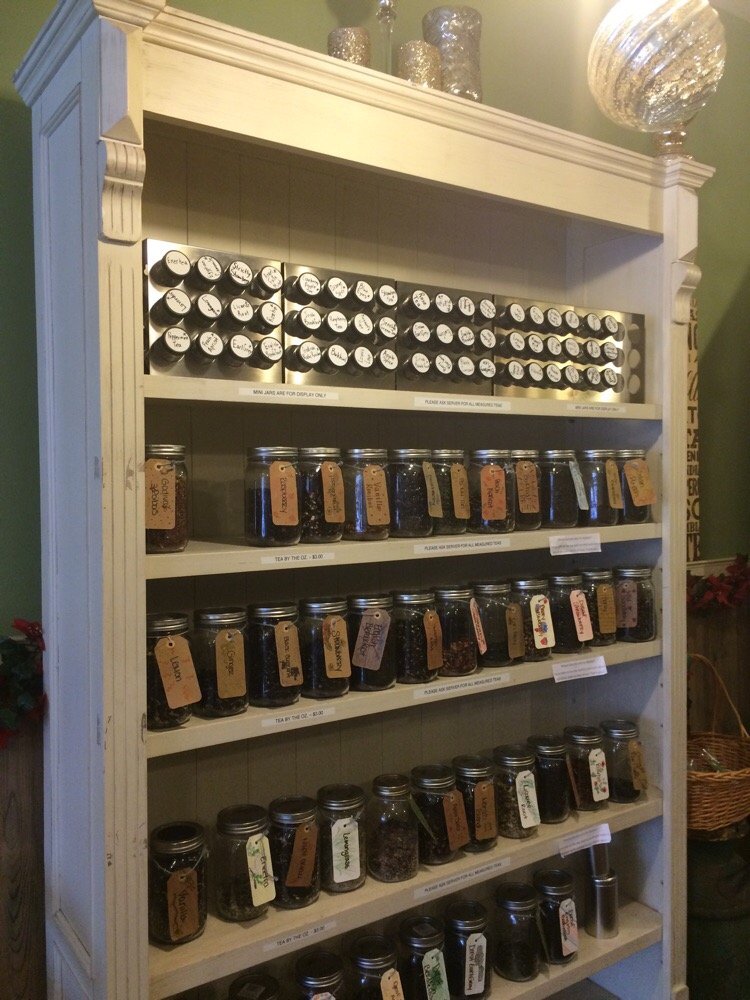 12) Discovery Putty
The Island Sensory Shoppe located at 16 Sylvia Street in Eltingville specializes in providing toys for children with developmental issues. One of their favorite items in the store is their Discovery Putty. The putty comes with little items that can be hidden within the putty and the children will have to locate the pieces they hid within it. The putty helps to refine the child's fine motor skills, the activity is also calming for the child.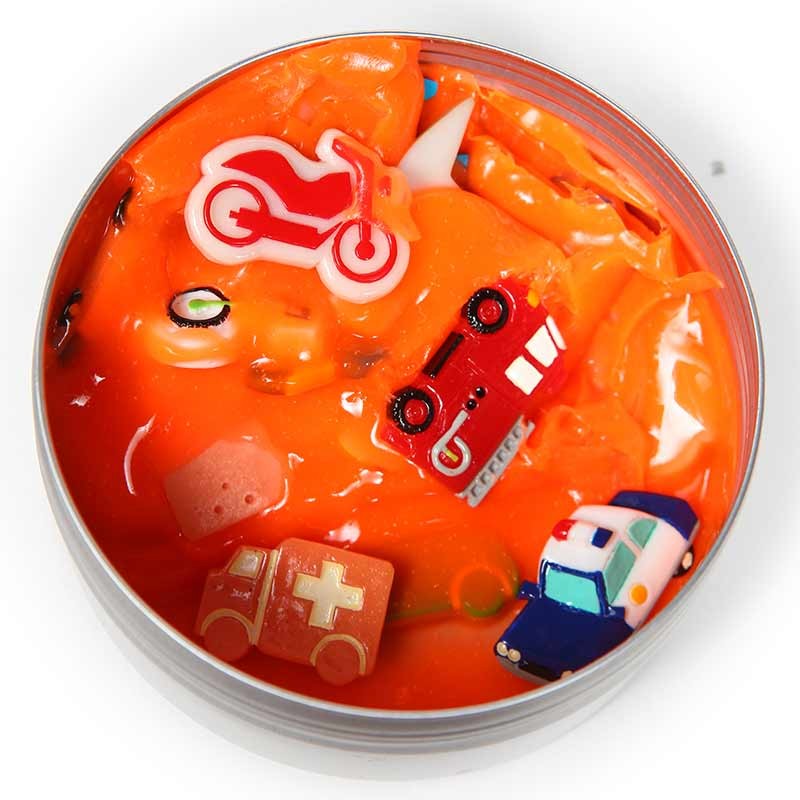 There you have it, our last-minute gift guide for 2015. Stay tuned for our next post, 8 Last Minute New Year's Eve Outfits, for anyone who always has trouble figuring out what to wear for a party.
Written By Alexandra Nyman
I am a 24 year old fashion blogger from the Poconos who has finally made the move to the big city… sort of. Living on the Forgotten Borough has its perks though, there are some great local fashion spots, and a budding fashion community right here in our backyard. And a quick hop on the ferry brings us all of the inspiration we need. If you have a fashion tip or a lead on a fashion event, send me an e-mail at Alexandra.M.Nyman@gmail.com.