TLC Bets On Casey Jost With Pilot For New People-Watching Game Show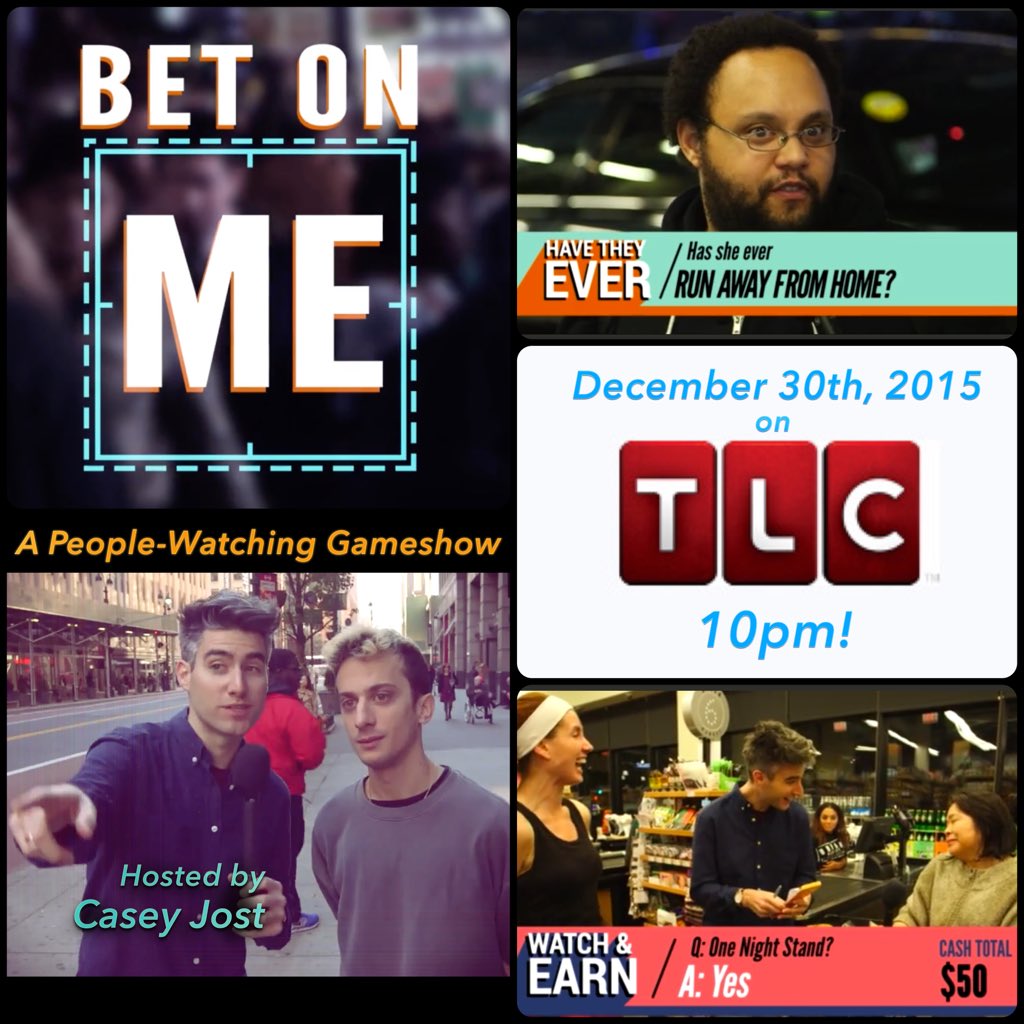 Staten Island writer/musician/comedian, Casey Jost is premiering a pilot for his new man-on-the-street game show, Bet on Me tomorrow night. What's the show about? Here's how current Impractical Jokers writer, Jost, described it to TWOB: People-watching: it's America's favorite pastime. And now it's transformed into a game show where real people make judgments on the people around them based solely on watching them. And if the contestant is right, they win cash on the spot!
Sounds like a lot of fun to us! Take a look at the show's trailer, below:
New game show hosted by Casey Jost where people watching can earn surprised contestants $$$! #BetOnMe premieres this Weds, Dec 30 at 10/9c

Posted by TLC on Monday, December 28, 2015
You can catch Casey in Bet on Me this Wednesday, December 30th at 10pm on TLC
Chris is the co-owner of NB Technologies, co-founder of Dog and Pony Show, video producer, freelance writer, internet coach, fire alarm inspector, former child model, and Photoshop guy. He's also a fan of pop-culture, proponent of awesomeness in the world, Mets fan, self improvement enthusiast, & ENTP.
Latest posts by Christopher Olivieri (see all)