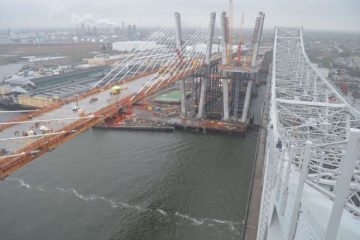 If you live on Staten Island, you've probably noticed that there's a new bridge being constructed next to the Goethals Bridge which connects Staten Island to New Jersey. That would be the "new Goethals Bridge," that should be complete in 2018.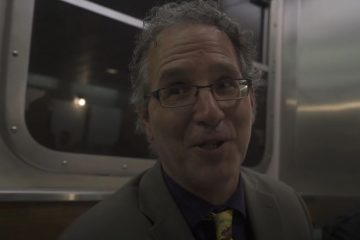 In the wake of the election results, commuters boarded the Staten Island Ferry in what is newly referred to as Trump's America. It is here that The New York Times reached out to the emphatic passengers for comment, highlighting the divide that the election has created among Staten Island residents due to the tumultuous presidential campaign of 2016.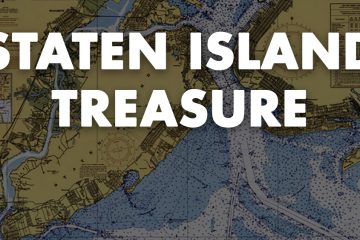 Staten Island doesn't have a lot in common with Robert Louis Stevenson's "Treasure Island," except for the fact that both islands have a treasure to be found. Only, the treasure that Staten Island boasts, is non-fictional. Some know of it as The Guggenheim Treasure.