Purple Cloud's 'Major Key' Film Debuts At Atrium Cinemas December 5th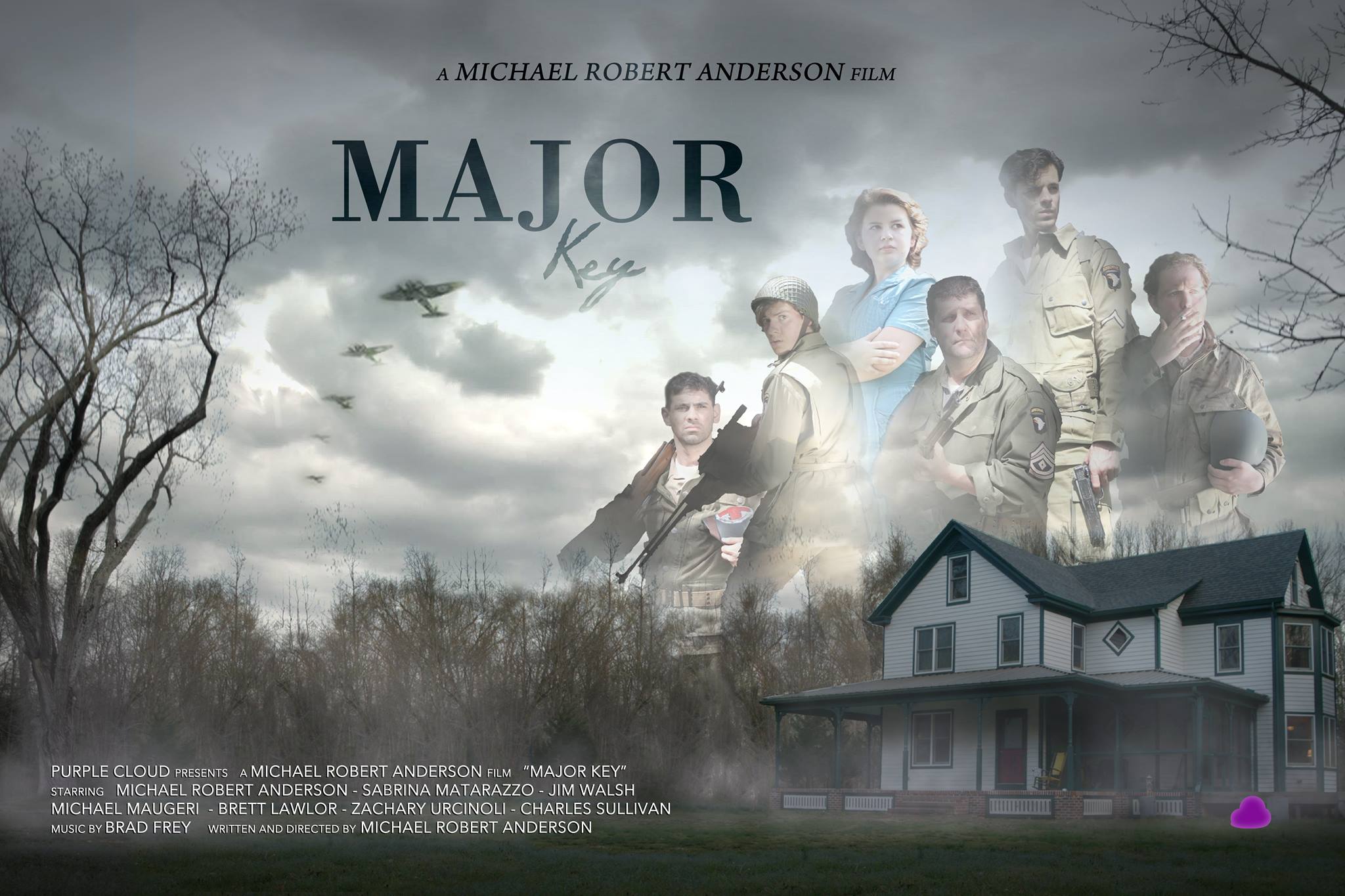 On December 5th, Purple Cloud films will be debuting filmmaker Michael Robert Anderson's latest film 'Major Key' at Atrium Cinemas on Arthur Kill Rd. 'Major Key' was written and directed by Anderson and stars Sabrina Matarazzo. (sister to Gaten Matarazzo who plays Dustin in Stranger Things)
According to the Purple Cloud site,
[the film is] A story set during the height of WWII. Behind enemy lines, a small squad of U.S soldier's must find a way to maintain their cover while a young love begins to grow over a shared admiration for music.
Doors will open at 7:15pm for photo-ops and a meet & greet. Screening begins at 8pm. There will be a cast and crew Q&A with the viewers after the screening.
Producers of the film are also running a contest where you can win free posters, swag, and autographed props. Click here to learn more.
Atrium Cinemas are located at 680 Arthur Kill Rd. Staten Island, NY 10308

Latest posts by Vin Forte
(see all)