Meet Chris Ostrow, Founder of 5th Boro Sports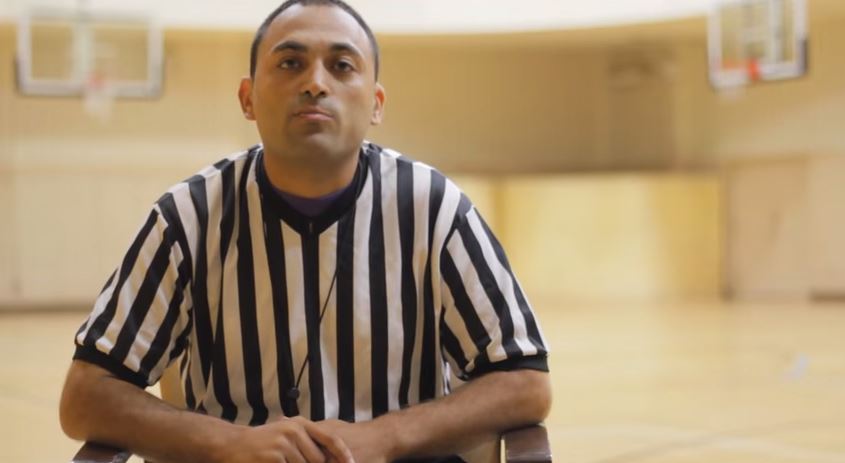 When the other options for sports leagues on Staten Island left much to be desired, Chris Ostrow decided to do something… he started his own. 5th Boro Sports features Softball, Football, and Basketball Leagues open to all Staten Islanders with a love of sports.
In the video below, Chris explains what motivates him in his sporting endeavor, why he started the league, and much more.
Chris is the co-owner of NB Technologies, co-founder of Dog and Pony Show, video producer, freelance writer, internet coach, fire alarm inspector, former child model, and Photoshop guy. He's also a fan of pop-culture, proponent of awesomeness in the world, Mets fan, self improvement enthusiast, & ENTP.
Latest posts by Christopher Olivieri (see all)