Here's What The Arthur Kill Ship Graveyard Looks Like From a GoPro on a Kayak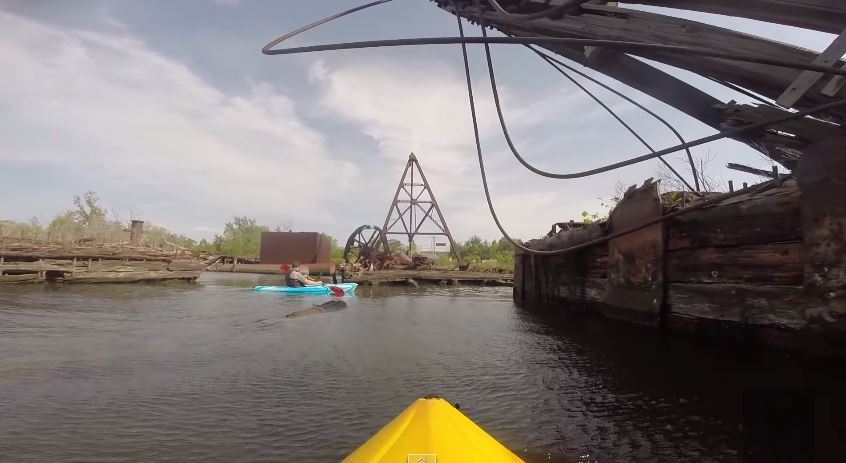 Back in May we posted some cool video of a drone flying over Staten Island infamous ship graveyard, and you guys seemed to really enjoy it. Well, fans of that video will be excited to learn that the people at 50/50 Skatepark decided to show their point of view, which happened to be from a GoPro on a kayak, on YouTube.
Take a look:
[via Lauren Steussy | SILive.com]
Chris is the co-owner of NB Technologies, co-founder of Dog and Pony Show, video producer, freelance writer, internet coach, fire alarm inspector, former child model, and Photoshop guy. He's also a fan of pop-culture, proponent of awesomeness in the world, Mets fan, self improvement enthusiast, & ENTP.
Latest posts by Christopher Olivieri (see all)