Former Wagner College Star Trying to Make the Yankees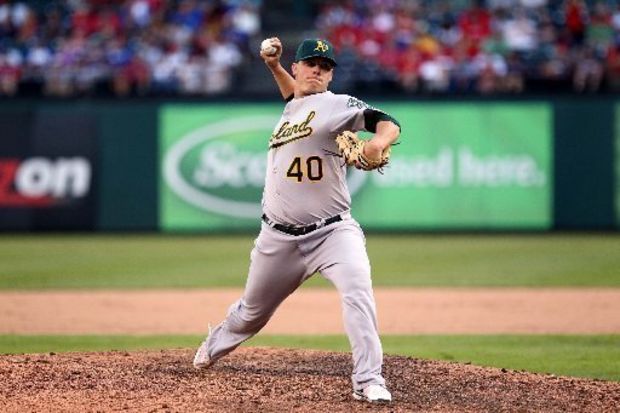 Former Wagner College star Andrew Bailey is fighting for his baseball life on the Yankees. What was once thought of as a promising career has been riddled by injuries for Bailey.
The former All Star and Rookie of the Year has looked very good for the Yankees this spring but Manager Joe Girardi has stated that unless Bailey is ready and able to go in back to back games this spring he couldn't be considered for the opening day Major League Roster. The team has also said that they won't be rushing Bailey along so his body will be the lone deciding factor in this case.
Andrew Bailey was taken in the sixth round by the Oakland A's. In Oakland he set the rookie save record with 26 saves, was an All-Star and as previously mentioned was Rookie of the Year. He was then traded to Boston where he suffered debilitating thumb and shoulder injuries. When signed by the Yankees in early 2014 he hoped to be healthy but repeatedly suffered setbacks. If healthy however it is still possible Bailey can make Staten Island proud on the mound in the Bronx.