'The Brainwashing of My Dad' Screening At ETG Book Cafe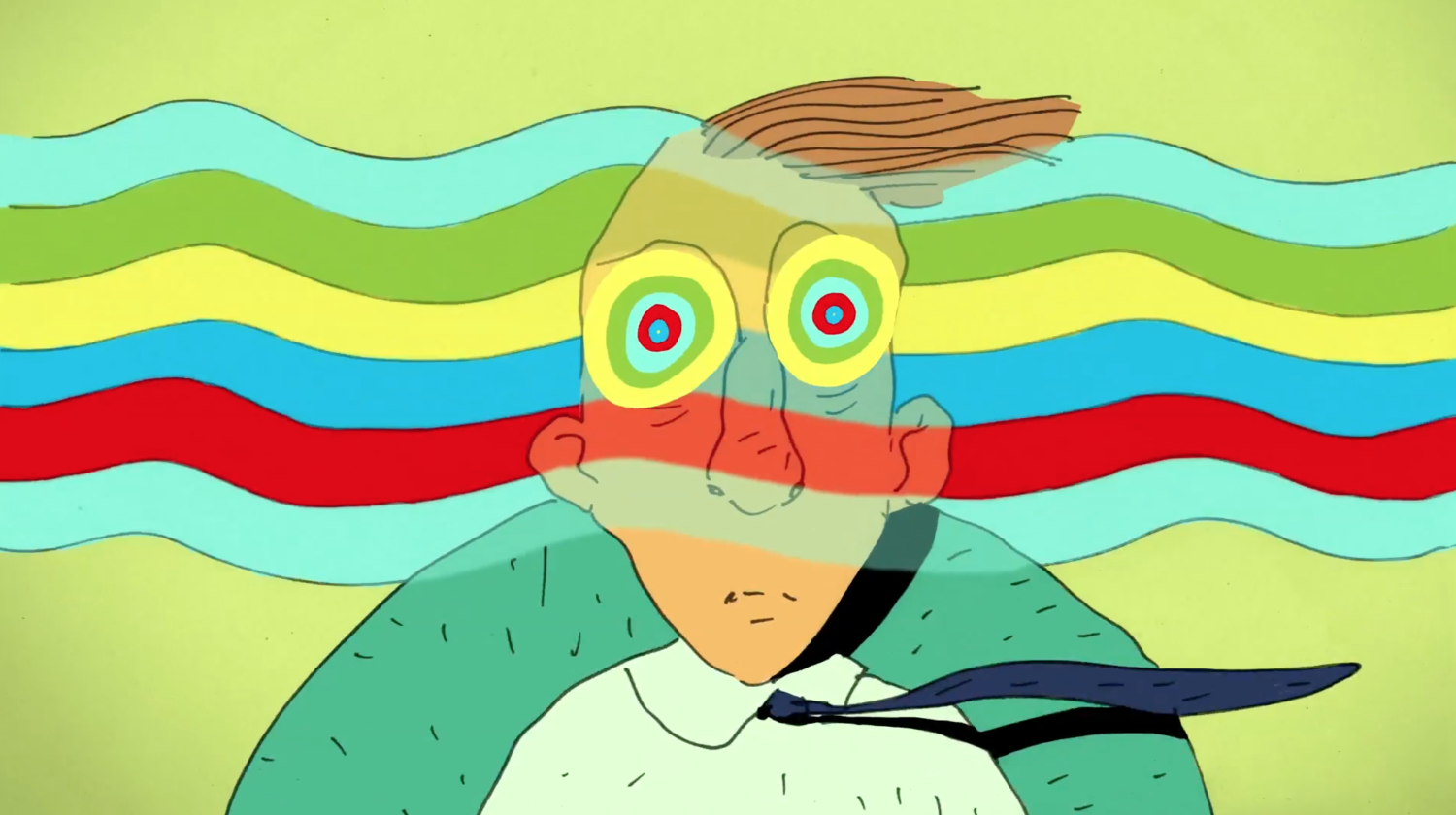 This Thursday, March 9th, Everything Goes Book Cafe will be screening filmmaker Jen Senko's recent documentary 'The Brainwashing of My Dad' about her Liberal father's evolution into a staunch right-wing convert.
According to the event invite:
This documentary will shine a light on how it happened (and is still happening) and lead to questions about who owns the airwaves, what rights we have as listeners/watchers and what responsibility does our government have to keep the airwaves truly fair, accurate and accountable to the truth.
Filmmaker Jen Senko will be in attendance. There will also be giveaways and raffles provided by Hypnotronic Comics. Screening is at 7:30pm on March 9th at 208 Bay St, Staten Island, New York 10301

Vin Forte is a writer. He also hosts the 'Any Time with Vin Forte' podcast. He is currently working on an anthology of short stories due out later this year.

Latest posts by Vin Forte (see all)