Annie "Stoic" DiBiasi's Heldback Radio Premieres Tomorrow At 11am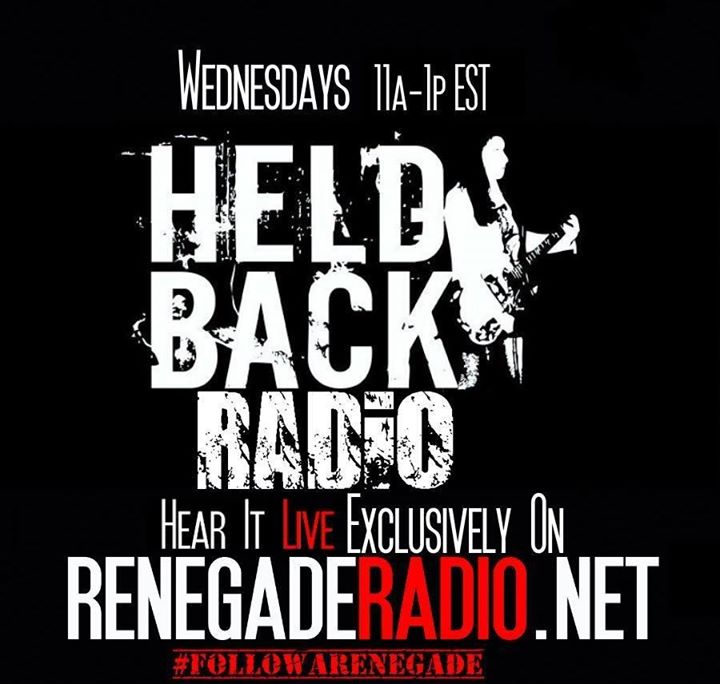 Starting tomorrow at 11am, Staten Island's (Dreamboat) Annie DiBiasi premieres a new online radio show called "Heldback Radio" on RenegadeRadio.net. The promoter/Jackknife Stiletto guitarist/TM for Joan Jett/shark enthusiast will be slingin' tunes across the punk, rock, metal, hardcore, etc. genres. She'll be featuring local bands, and basically doing whatever she wants.
Tune in tomorrow at 11am, so bookmark this post, and then click here and amp up your workday!
Chris is the co-owner of NB Technologies, co-founder of Dog and Pony Show, video producer, freelance writer, internet coach, fire alarm inspector, former child model, and Photoshop guy. He's also a fan of pop-culture, proponent of awesomeness in the world, Mets fan, self improvement enthusiast, & ENTP.
Latest posts by Christopher Olivieri (see all)