Annie "Stoic" DiBiasi's Heldback Radio Premieres Tomorrow At 11am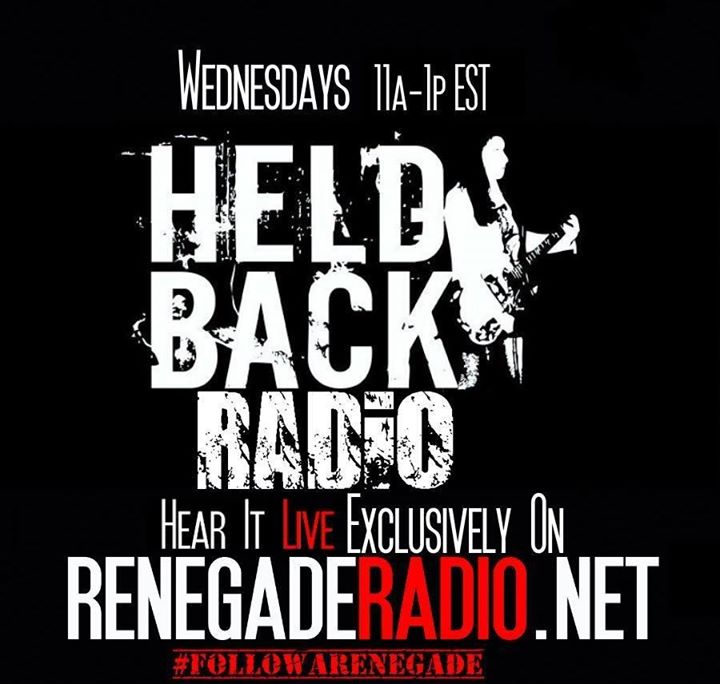 Starting tomorrow at 11am, Staten Island's (Dreamboat) Annie DiBiasi premieres a new online radio show called "Heldback Radio" on RenegadeRadio.net. The promoter/Jackknife Stiletto guitarist/TM for Joan Jett/shark enthusiast will be slingin' tunes across the punk, rock, metal, hardcore, etc. genres. She'll be featuring local bands, and basically doing whatever she wants.
Tune in tomorrow at 11am, so bookmark this post, and then click here and amp up your workday!
Latest posts by Christopher Olivieri
(see all)