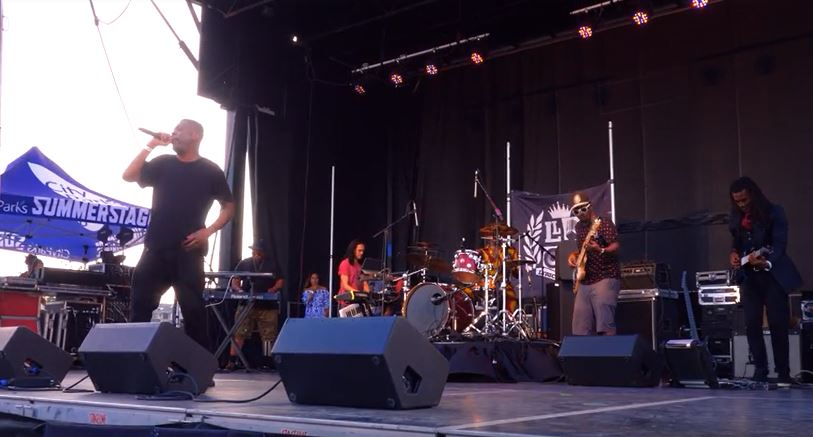 Last summer, Wu Tang Clan member GZA performed for the annual SummerStage Concert Series in NYC. He performed an entire set of tracks with the backing of some tight live instrumentation.
Feet First Productions was at the concert and filmed the entire set, which includes a set of GZA solo and Wu-Tang Clan classics.
It's been ten years since GZA's last full studio album, 'Pro Tools.' Since that time, GZA has been busy steadily touring and working on a space themed album called 'Dark Matter' while helping to improve access to science education for kids.
You can watch the entire performance below:
Written By Vin Forte
Vin Forte is a writer. He also hosts the 'Any Time with Vin Forte' podcast. He is currently working on an anthology of short stories due out later this year.