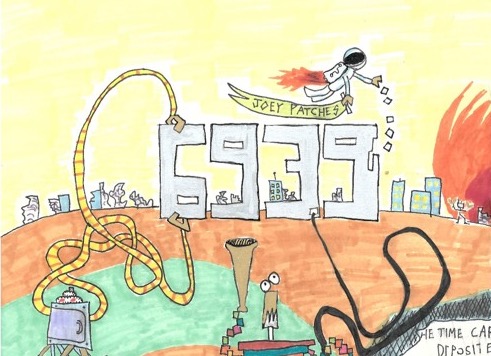 "The year is 6939. The first Westinghouse time capsule is mysteriously opened. The overthrow of the human race is upon us."
That is the mission statement for local musician Joey Patches' new song "6939."
In a time and place where we are more divided than we've ever been, it can be awfully reassuring to know that someone out there is still looking to combine 8-bit robot rock with hip-hop as a way to break through and discover their own sense of identity.
As Patches himself states:
I've been doing music forever but have had too much of an identity crisis to really brand myself as a solo artist. I think having a song that's part rock, part apocalypse was the perfect way to express the eclectic mix of styles that inspire me.
If you'd like to check out his music for yourself, head over to his Soundcloud or listen to "6939" below.
https://soundcloud.com/joeypatches/6939a