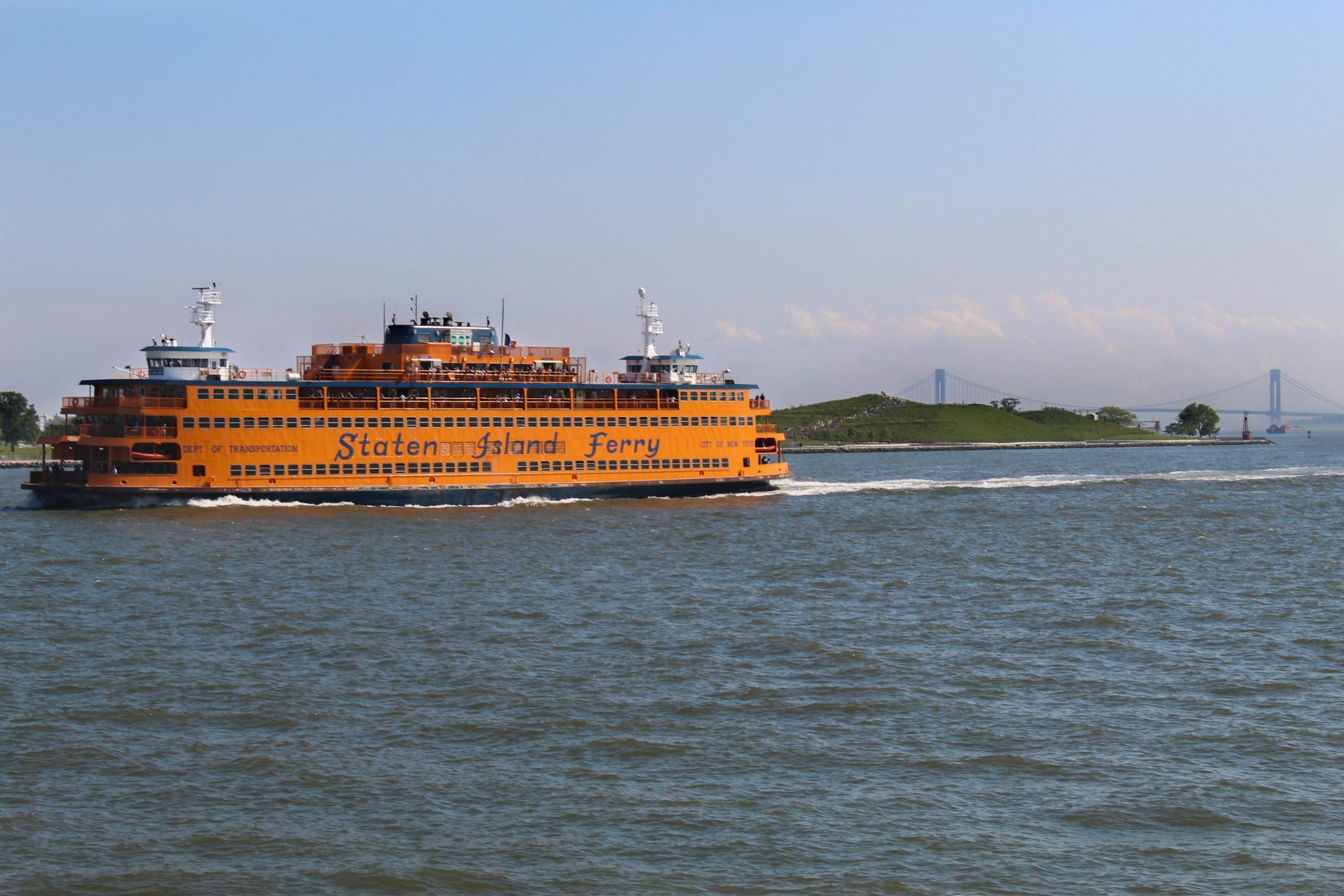 There are a lot of interesting and fun events on Staten Island in the near future. Here are some events in the fall and summer that we'd like to highlight to make sure you all know about!
SUMMER EVENTS ON STATEN ISLAND
1) Down at Snug Harbor, a cultural center and botanical garden known for many of its magical events is hosting a Staten Island Songwriters Summer 2022 Showcase on Sat, Jul 30, 6:00 PM. "Staten Island Songwriters", a music showcase series organized by the Staten Island-based art collective, Community Arts Commission. Each event provides a unique music experience by highlighting a diverse lineup of local songwriters, vocalists, and musicians.
2) Do not miss The Encircle Staten Island Twilight Dinner Cruise At the Staten Island National Lighthouse Museum Sun, Jul 17, 4:00 PM. Expert speakers will narrate as they encircle Staten Island and explore fascinating and mysterious sites unfamiliar to most New Yorkers.
3) Head over to Port Richmond Ave. and catch the Staten Island Summer of Shorts Film Festival + Red Carpet Event Sat, Aug 27, 5:00 PM. They will be showing 10 Short Films from both New York City and around the globe. Filmmakers and their cast walk down the red carpet beginning at 5:00pm. Screenings of the Short Films will begin at 6:00pm. (18+ only)
4) Over at Marker Park Radio for a Brazilian Music Sunday on Sun, July 10 with Performances by: Eliano Braz and his Forro Band @elianobraz Turma D'Usamba @turmadusamba Mambembé NY @mambembenewyork Craft vendors with Beverages and Brazilian Food are available to purchase.
*This is not a "bring your own" event.
STATEN ISLAND FALL/WINTER EVENTS
1) The Staten Island National Lighthouse Museum is doing a Hudson River Dinner Cruise Sun, Sep 11, 2022 at 3:00. This event also entails a three-course dinner that includes salad, chicken or fish, potato and vegetable, wine, dessert, tea or coffee and a scenic view of the Little Red Lighthouse under the George Washington Bridge!
2) The GRACE Foundation presents The IRACI GOLF OUTING down at Silver Lake Golf Course Fri ,Oct 7, 2022 at 09:00 am! The IRACI Golf Outing – Presented by Roy & Lisa Iraci and Bill Ferri is a commemoration for a brother never forgotten.
3) The 14th Annual Halloween Cover Show at Mothers Pug's Saloon Sat, Oct 29, 2022 at 8:00 pm. (Info Tba…)
4) NYC Winter Lantern Festival, a festival taking place at the Snug Harbor Botanical Garden on Staten Island; it features mesmerizing live performances, massive lantern sculptures, and interactive light-up displays kids will love. Visitors can stay warm with hot beverages, satisfy cravings at food trucks and experience the installations to the sounds of a live DJ.
5) 2022 Staten Island Winter Art, Craft, and Gift Show, February 9, 2022 – February 13, 2022 at the Staten Island Mall. There will be many vendors selling unique handmade items and unique gifts, packaged food, and much more. Free admission and parking. (Hours: Wed-Thu 11am-7pm, Fri 10am-8pm, Sat 10am-8pm, Sun 11am-6pm)