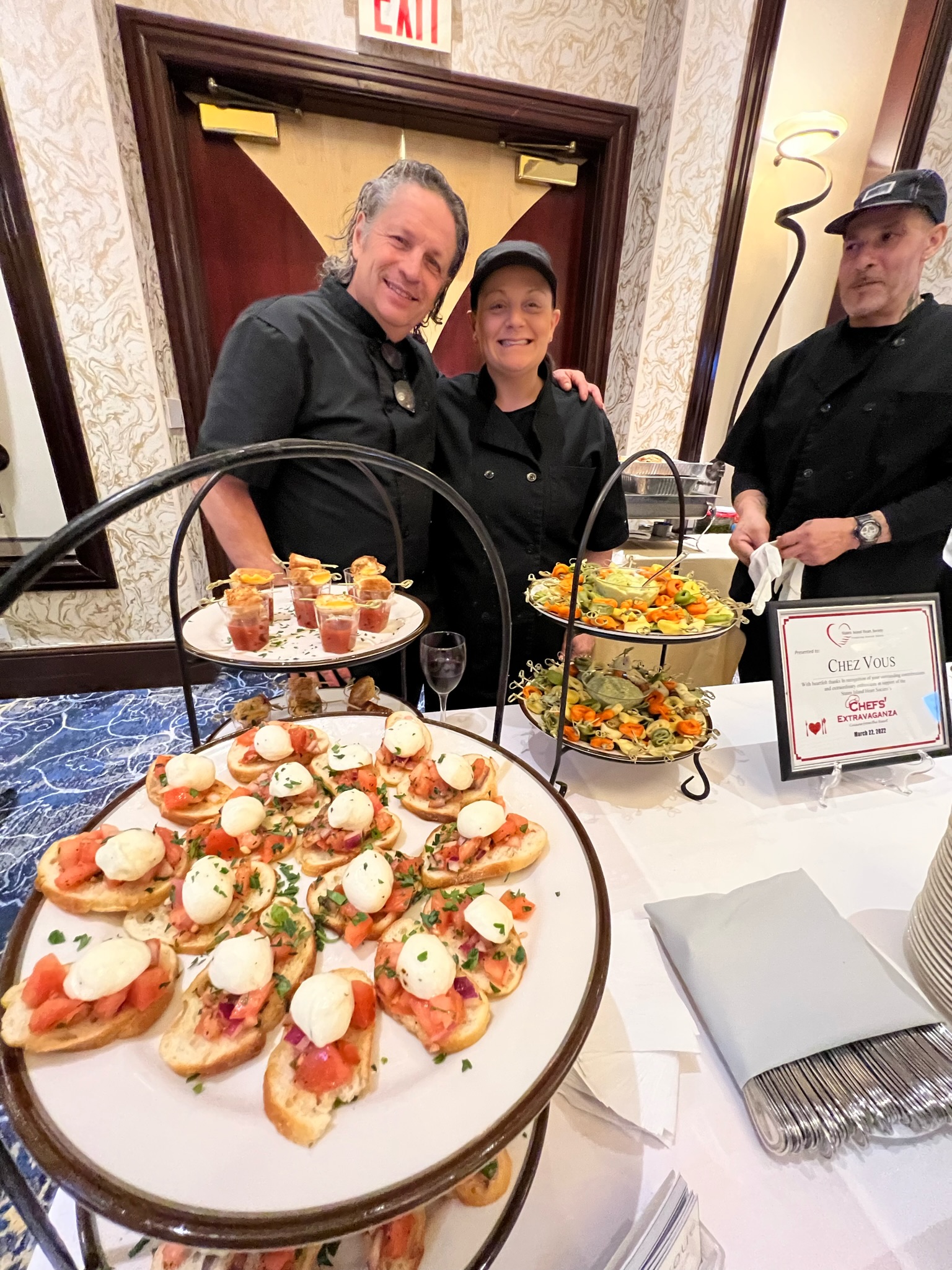 It is clear that Staten Island is a place with camaraderie and love for the community especially our small businesses and organizations which benefit the populace. On March 22, 2022, the 17th Annual Chef's Extravaganza | Cuisine From The Heart was a fundraiser hosted by the Staten Island Heart Society whose mission is to promote Healthy Hearts on Staten Island through educational activities, programs, events, enhancement of the public access defibrillation programs & to reduce the rate of death & disability from heart disease & stroke.
The guests had an experience unlike any other. The activities consisted of a sampling of the best dishes from several different restaurants and eateries, dancing, a major raffle, and live entertainment. The following businesses and organizations that participated in this event included:
Events like this beautiful extravaganza represent a microcosm of the real Staten Island demonstrating the support our neighbors have for each other. We share a common goal to improve the community.
If you have any photos you want to contribute, please email us to ettore@thiswayonbay.com