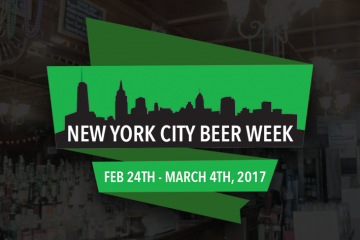 New York City Beer Week is officially upon us, and beer enthusiasts all over the city are celebrating accordingly.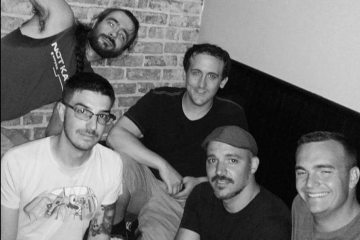 This Friday night, January 13th, Staten Island's favorite sons, The Seconds, will be performing their first live set of 2017 at The Hop Shoppe.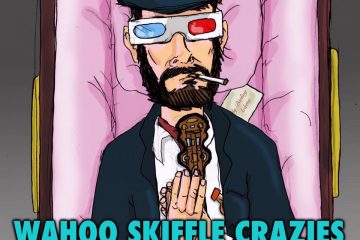 Come raise a ruckus, have a cocktail, eat some mac & cheese, play skee-ball, pretend it's 2009. It's the Wahoos. You love the Wahoos.