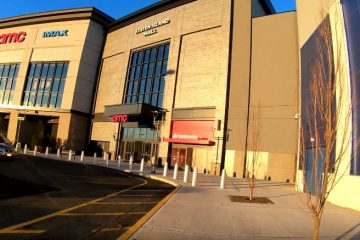 Have you been curious about the new revamped Staten Island Mall, but haven't had a chance to check it out for yourself yet?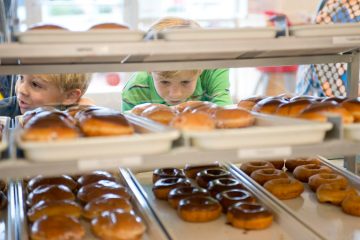 It's about to be an even better time to live on Staten Island. If only one thing is good about this Island, it's the food. We're about to get a whole lot of restaurants and eateries over the course of the next few years. Many of these restaurants will be featured in either the soon-to-be renovated Staten Island Mall or the upcoming Empire Outlets.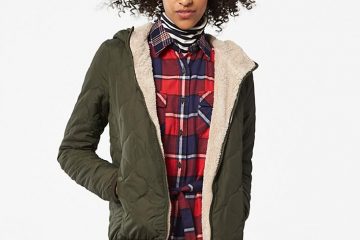 After the snowpocalypse that hit us this past weekend which left a record twenty six inches of snow on Staten Island, it might be a good idea to invest in a warm winter coat. We looked into the warmest coats that Staten Island had to offer and listed them below. All coats shown are under one hundred dollars.