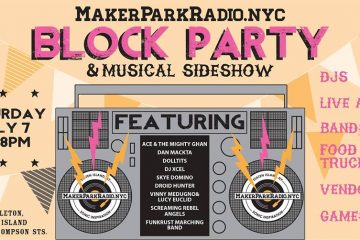 On Saturday, July 7th, MakerParkRadio will be throwing a block party to celebrate its one year anniversary. The event is set to be a full day of activities, with live music, food trucks, vendors, and games.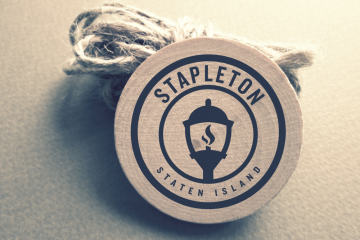 If I were to create an itinerary for a visitor this weekend to Staten Island , it would be difficult to stray away from the Bay Street Corridor and here's why – Simply put, the fun never stops, rain or shine.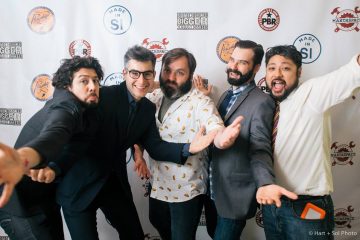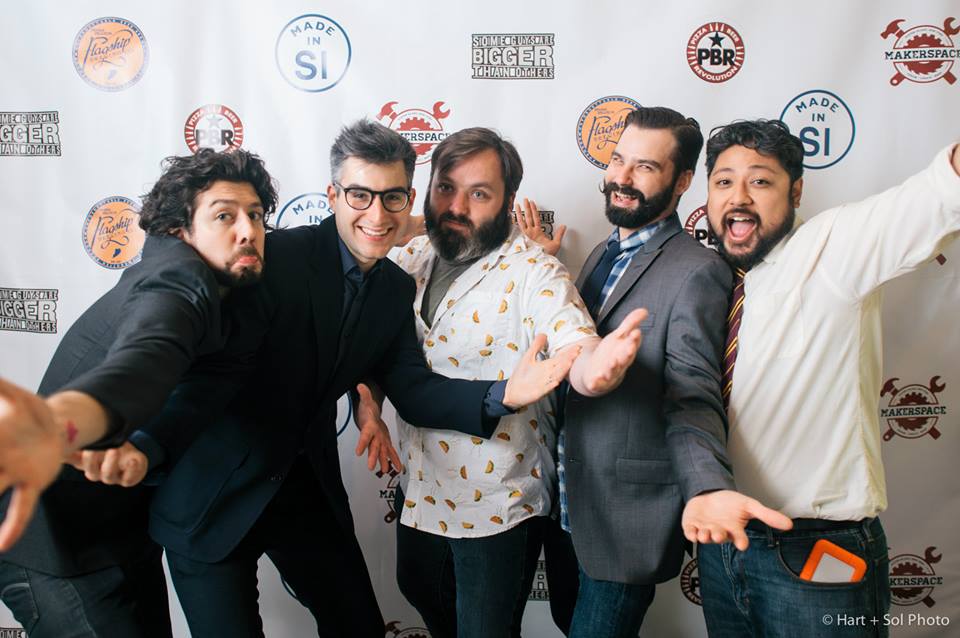 On Saturday, October 4th, filmmaker Geoff Celis held a screening of Some Guys Are Bigger Than Others, his Morrissey-Luchador comedy which was crowd-funded earlier this year on Indiegogo.