Staten Island Fashion Week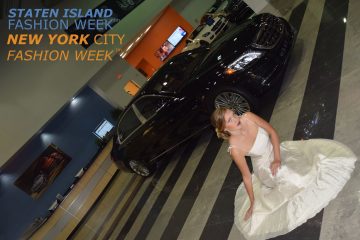 With New York Fashion Week drawing ever nearer, Staten Island decided to get in on the action with a prefashion week show. As you know from our previous article on the Top 3 NYFW Shows You Can Actually Get Into, New York Fashion Week begins on Thursday, September 10th and runs until the 17th. What do we mean by "prefashion week"? Well, we mean that the Staten Island Fashion Week show will be held two days before the official NYFW launches.
Staten Island, get ready for New York Fashion Week, which kicks off in only two weeks! Why is this a big deal? Well, in addition to Fashion Week being the place to discover the latest trends, it can also serve as inspiration for all of our budding designers and models.