Second Saturday Staten Island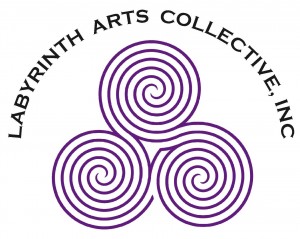 Great news! Labyrinth Arts Collective, Inc. has been invited by Ettore Mazzei, owner of Chez Vous Caterers and Publisher of This Way on Bay, to curate three Second Saturday Events July through September, 2015.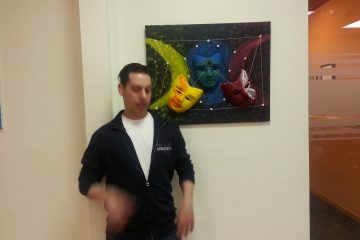 The Staten Island LGBT Center holds monthly art exhibitions and workshops for those interested in art by the community. This month's show was also part of the Second Saturday Staten Island art walk and a delightful potluck dessert event was planned.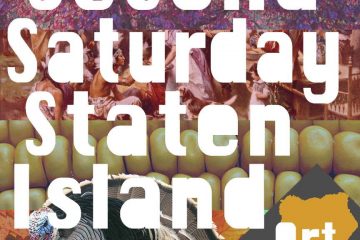 This coming Saturday, December 13th, is the last Second Saturday of 2014 along the Bay Street Corridor in the North Shore. Sure to again be an eventful day, the highlighted venues included here will be hosting art exhibitions, artist markets, dance, spoken word, and other arts inspired events.