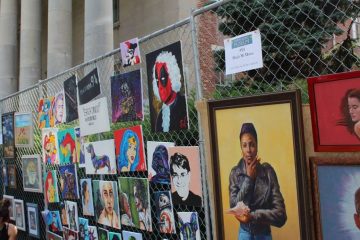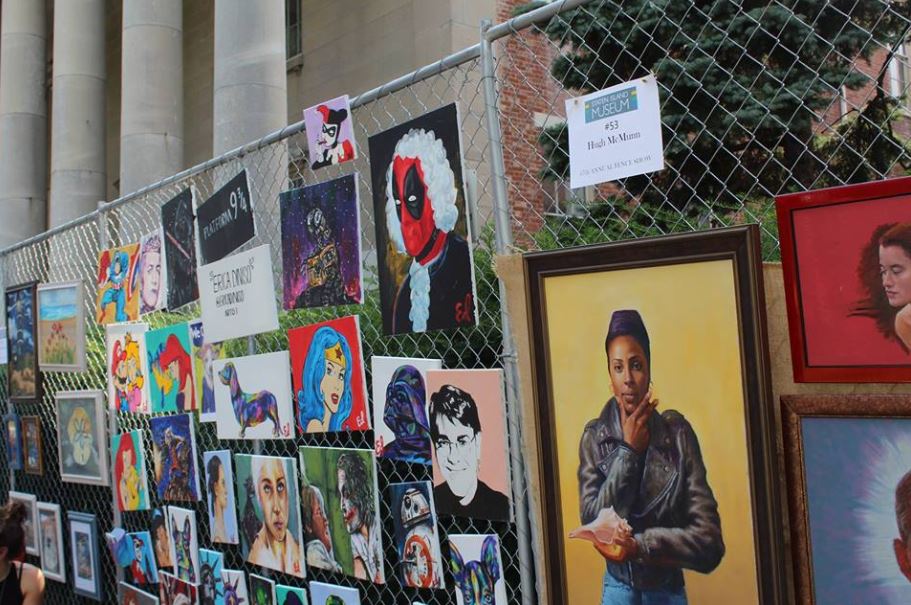 The Staten Island Museum hosts the annual Fence Show at Snug Harbor.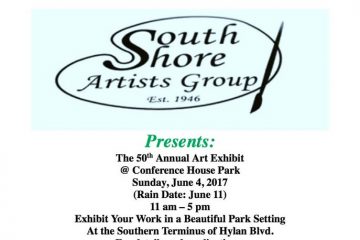 The annual South Shore Artists Group Fence Show is a yearly event meant to showcase local artists and artisans and will take place at Conference House Park off Hylan blvd.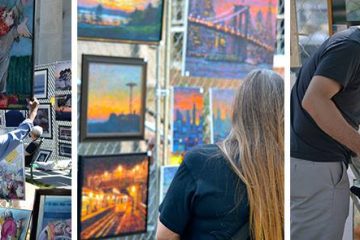 This Saturday, September 17th, the Staten Island Museum, located on the grounds of Snug Harbor, will host the 66th Annual Fence Show and MCCE Open Air Music Festival.