The Rising Sun All Stars Video Release Party This Saturday at Richmond Hood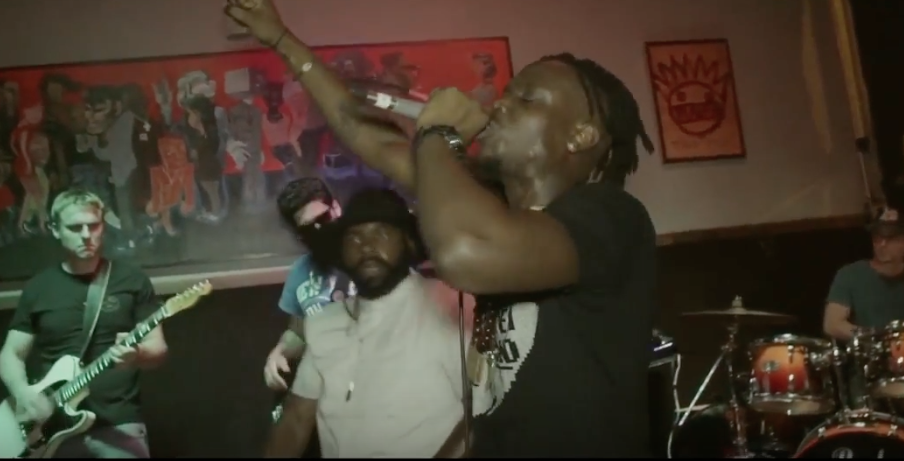 This Saturday, February 4th, SI's very own Hip-hop/Soul band The Rising Sun All Stars will be throwing a party at Richmond Hood for their new music video, 'RSG (Till They Bury Me)'.
The video was directed by Gregory Pesochin, known to many as Electronic artist UDACHI, as well as shot by filmmaker Don Arangio. Dizzle the DJ will also be spinning a set that will include tracks from the 'All Stars' upcoming album, 'Savage.'
The party starts at 8pm and there will be drinks provided and prizes to win.
Richmond Hood Company is located at 827 Castleton Ave, Staten Island, New York 10310

Vin Forte is a writer. He also hosts the 'Any Time with Vin Forte' podcast. He is currently working on an anthology of short stories due out later this year.

Latest posts by Vin Forte (see all)