Rapper/Mogul 50 Cent To Visit Staten Island Liquor Stores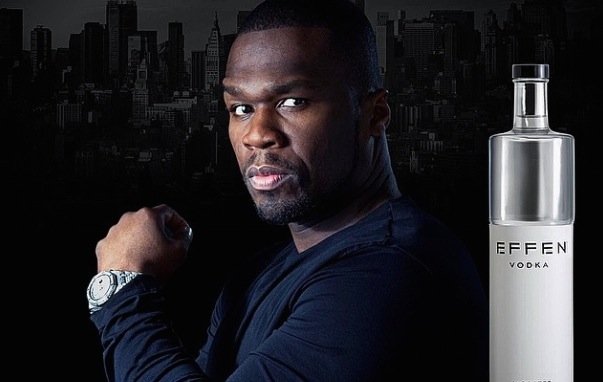 Attention Staten Island hip-hop fans, this is not a drill. Curtis "50 Cent" Jackson will be in da club making appearances at a pair of island liquor stores this upcoming weekend.
50 is promoting Effen Vodka, the latest in the rappentrepreneur's non-music business ventures. SILive explains when and where:
[He] will visit Shaolin on Saturday, June 13, from 11 a.m. to 3 p.m. at Best Wine, 2626 Hylan Blvd. in K-mart Plaza; and from 3:30 to 6 p.m. at Wine*Liquor*Lotto on 7001 Amboy Road at Page Avenue in Tottenville.
Between these appearances and Method Man's upcoming release, The Meth Lab, it's looking like we're going to have a pretty great summer for 90's hip hop fans.
Chris is the co-owner of NB Technologies, co-founder of Dog and Pony Show, video producer, freelance writer, internet coach, fire alarm inspector, former child model, and Photoshop guy. He's also a fan of pop-culture, proponent of awesomeness in the world, Mets fan, self improvement enthusiast, & ENTP.
Latest posts by Christopher Olivieri (see all)