PS 22 Chorus Salute George Michael With Rendition of "Last Christmas"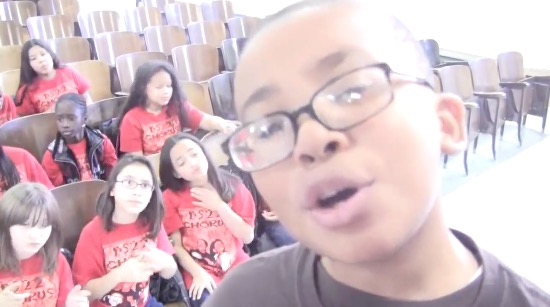 It's only been several days since the passing of singer George Michael, but Staten Island's own PS 22 Chorus has already paid special tribute to the late singer by performing a rendition of "Last Christmas" that has already gotten over one million views after being uploaded to Facebook.
The PS 22 Chorus has been quite busy the past few years, receiving several visits from famous singers, performing at the 2011 Academy Awards, and even having a documentary made about them in 2012.

Vin Forte is a writer. He also hosts the 'Any Time with Vin Forte' podcast. He is currently working on an anthology of short stories due out later this year.

Latest posts by Vin Forte (see all)