Listen to Dean Holtermann's "Christmas Tree Love"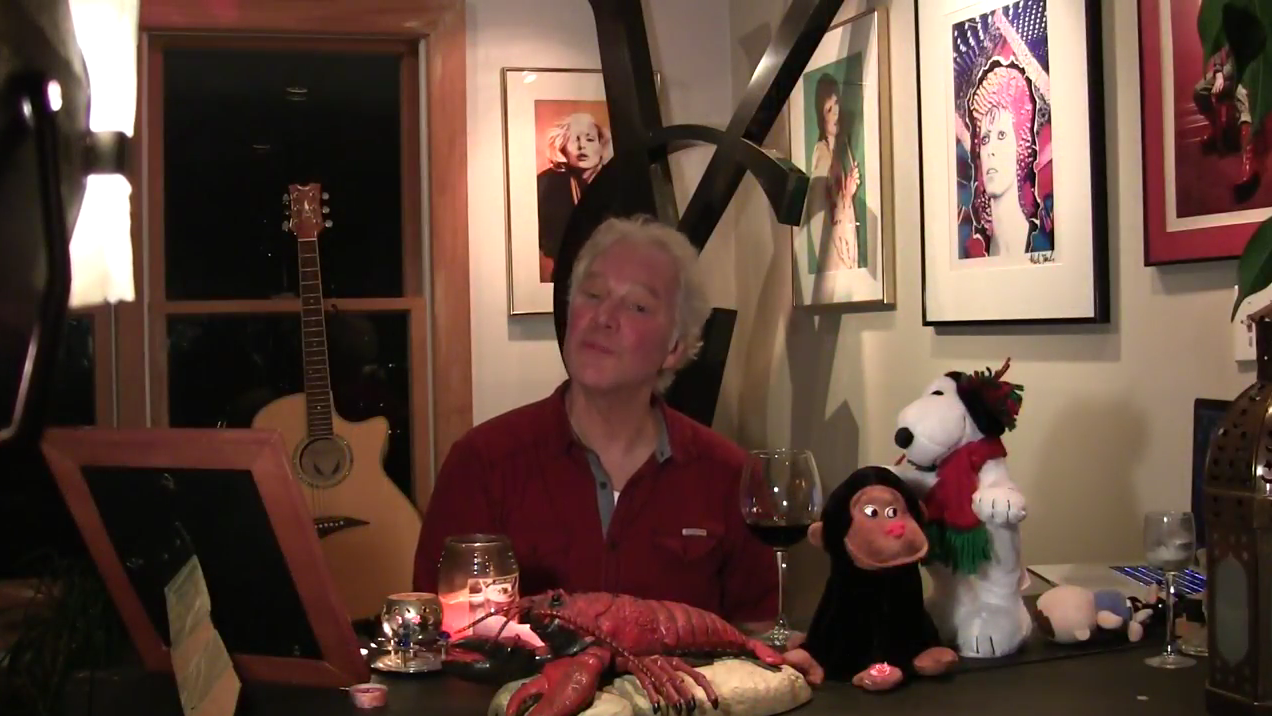 Local Staten Island personality Dean Holtermann has been recording and writing his own music since before many of you reading this were born. If there were truly any justice in this world, Dean would be a big time superstar right now.
Instead he's always got his backlog of self-recorded songs to hang his hat on.
From the man himself:
Yes I know I am not a great singer, but it is a heart felt song ..And i did play all the instruments . So" Merry Christmas" Peace on Earth good will toward all.
Humble as he is charming on the keys, Dean brings to the table something that is rare in today's day and age of constant Christmas Music rotating through the same standards and classics: a new Christmas song.

Vin Forte is a writer. He also hosts the 'Any Time with Vin Forte' podcast. He is currently working on an anthology of short stories due out later this year.

Latest posts by Vin Forte (see all)