What's Coming To SI's North Shore? Here's an Interactive Map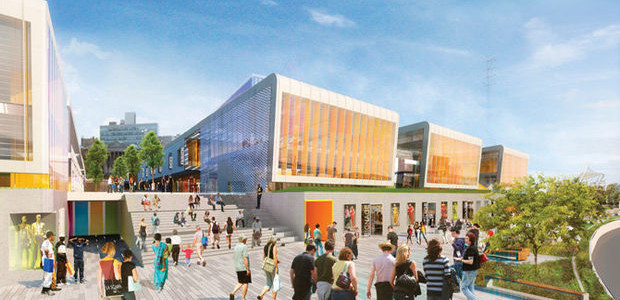 With all of the development slated for the near future on Staten Island, it's difficult to keep track what's going where, and when the different projects are opening up. Below is an interactive map of developments planned over the next decade.
Chris is the co-owner of NB Technologies, co-founder of Dog and Pony Show, video producer, freelance writer, internet coach, fire alarm inspector, former child model, and Photoshop guy. He's also a fan of pop-culture, proponent of awesomeness in the world, Mets fan, self improvement enthusiast, & ENTP.
Latest posts by Christopher Olivieri (see all)