Check Out This Modified Wu Tang NES Console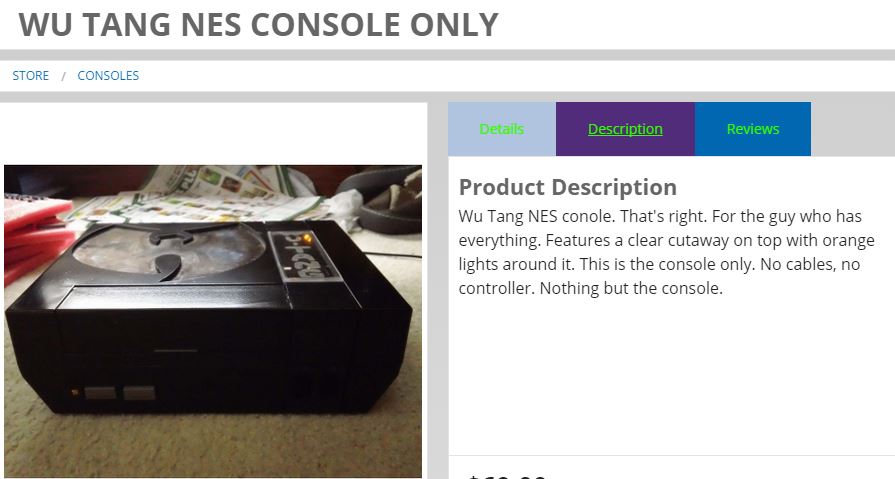 Fans of 90's hip-hop and classic gaming will be excited to learn that online seller, OCD Reproductions, is selling a custom NES (that's the classic Nintendo Entertainment System from the 80s) modified with the Wu Tang Clan logo on the top of the casing.
It's fairly common knowledge that the Wu hail from Staten Island, so we're sure that some local fans may be interested in checking out this item.
Take a look at it on the OCD website.
Chris is the co-owner of NB Technologies, co-founder of Dog and Pony Show, video producer, freelance writer, internet coach, fire alarm inspector, former child model, and Photoshop guy. He's also a fan of pop-culture, proponent of awesomeness in the world, Mets fan, self improvement enthusiast, & ENTP.
Latest posts by Christopher Olivieri (see all)