Check Out Black Camera's New Video For "Cut The Noise"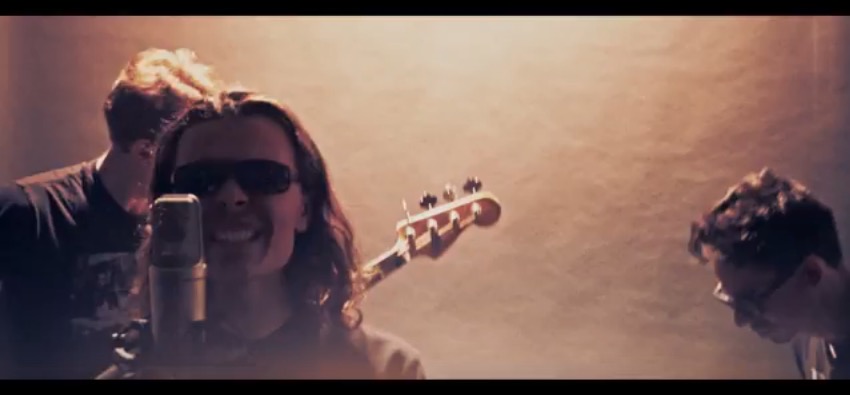 Black Camera seem to be a fairly recent and welcome addition to the SI music scene. Having recently introduced themselves through a series of cryptic tweets and countdown videos, it all culminated this past week with the release of their first music video for the song "Cut The Noise." A free download of which is currently being offered up on their website.
The video was shot and edited by Mike Shane & Greg Pesochin and blends really gorgeous, desaturated images with a motif of something being slightly-off. As if you are constantly being followed.
The music itself is sharp, tinged with electricity, and cold in the best way; as it should be for the themes the band are going for here. If this is them giving their first taste to the world, I'm excited to see where they take their sound.
Watch the full video below and then head on over to their website for some free music.

Vin Forte is a writer. He also hosts the 'Any Time with Vin Forte' podcast. He is currently working on an anthology of short stories due out later this year.

Latest posts by Vin Forte (see all)