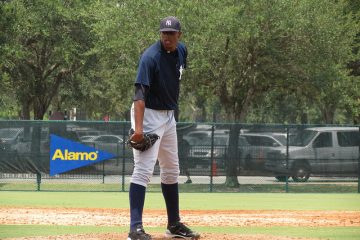 The Staten Island Yankees have a rich tradition of playing winning baseball on Bay St. Richmond County Ball Park has been home to a number of different major leaguers and league championships.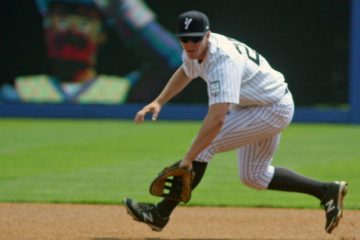 One of the most popular attractions in the north shore of Staten Island is, Richmond County Ballpark, home of the Class A Staten Island Yankees. With the majors fast approaching the Hot Stove portion of the year, we know you're in need of a baseball fix. This Way  on Bay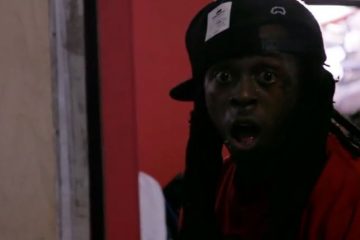 You might now know this, but rapper Lil Wayne is actually pretty decent with a skateboard. The Young Money CEO recently visited Staten Island's 50/50 skatepark for an after-hours grind session.