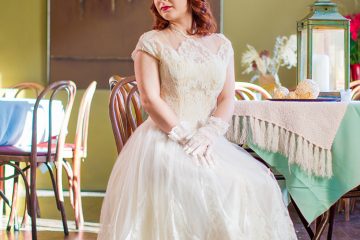 Chez Vous Caterers told This Way on Bay exclusively that they will be releasing a wedding photoshoot that they conducted with local Staten Island businesses. They teamed up with four different Staten Island based bridal shops as well as two different event venues, including the Historic Edgewater Hall, in order to capture about fifteen different bridal looks for the upcoming 2016 Wedding Season.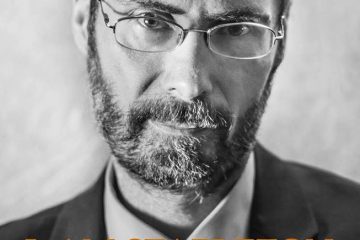 One of the exciting exhibits featured during this week's Illuminate Stapleton art festival is "I Am Stapleton," The exhibit is a collaboration between The Historic Tappen Park Community Partnership & Mike Shane Photography.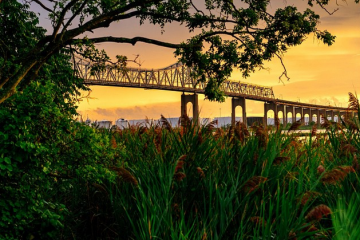 Whether it's the majestic Verrazano Bridge or the gorgeous parks, Staten Island offers some truly beautiful views. The beauty of these scenes is amplified when they're in the cross-hairs of a talented photographer. Today, I wanted to highlight some of the best Staten Island Photographers who you should be following on Instagram, like yesterday.