Arnold Schwarzenegger's Message to SI Hall of Fame Inductee Leon Brown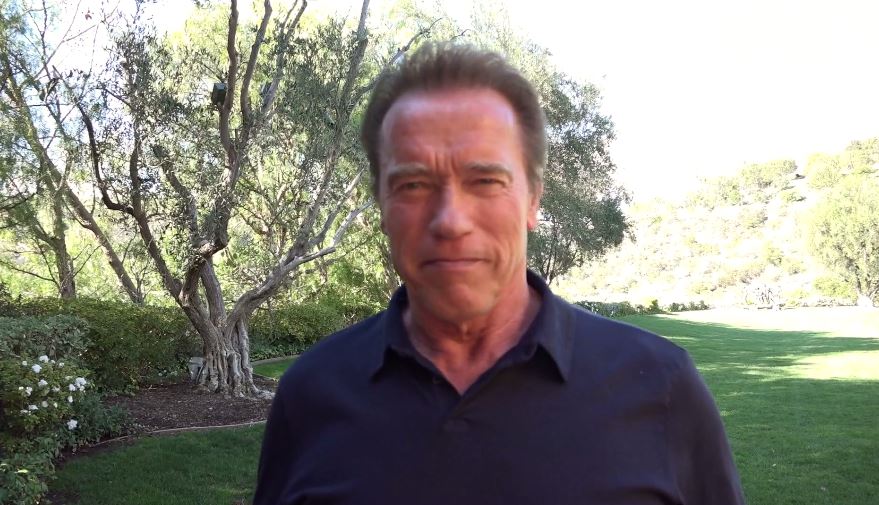 Earlier this week, we posted about the SI Sports Hall of Fame 20th Anniversary Induction Ceremony. What we didn't mention was that one of this year's inductees, bodybuilder Leon Brown, received a special message from longtime friend Arnold Schwarzenegger. Thanks to Eric Putz, we can now show you that special message from the Governator.
Learn more about Leon Brown on his official website, here.
Chris is the co-owner of NB Technologies, co-founder of Dog and Pony Show, video producer, freelance writer, internet coach, fire alarm inspector, former child model, and Photoshop guy. He's also a fan of pop-culture, proponent of awesomeness in the world, Mets fan, self improvement enthusiast, & ENTP.
Latest posts by Christopher Olivieri (see all)